What I love most is taking my guests on a tour for several days and show them all the highlights of Holland and Belgium.
My 11 guests from Indonesia booked me for a couple of days. The first day we did a tour in and around Amsterdam. We visited The Rijks Museum in Amsterdam, ate apple pie in the city, and went to Volendam.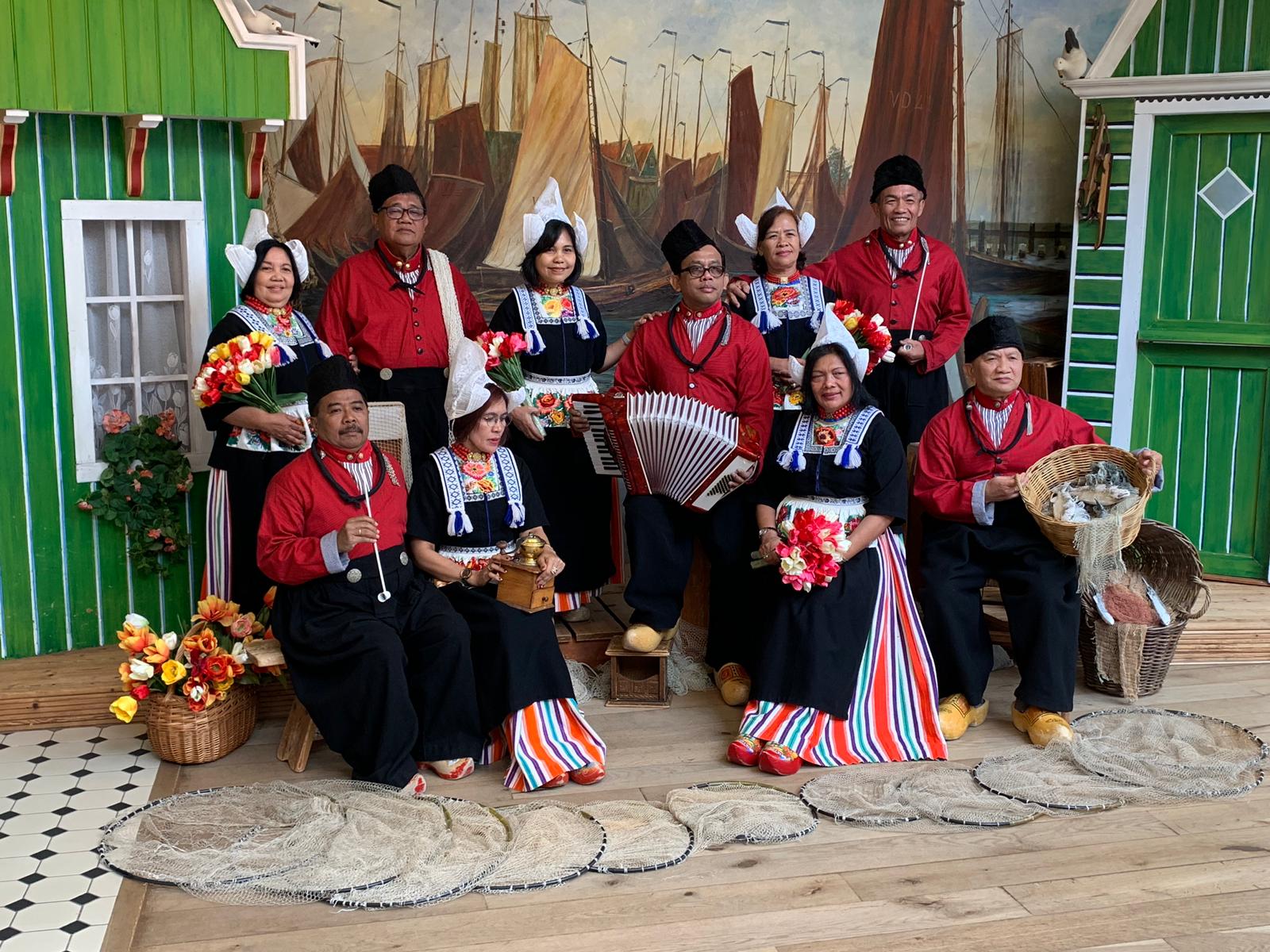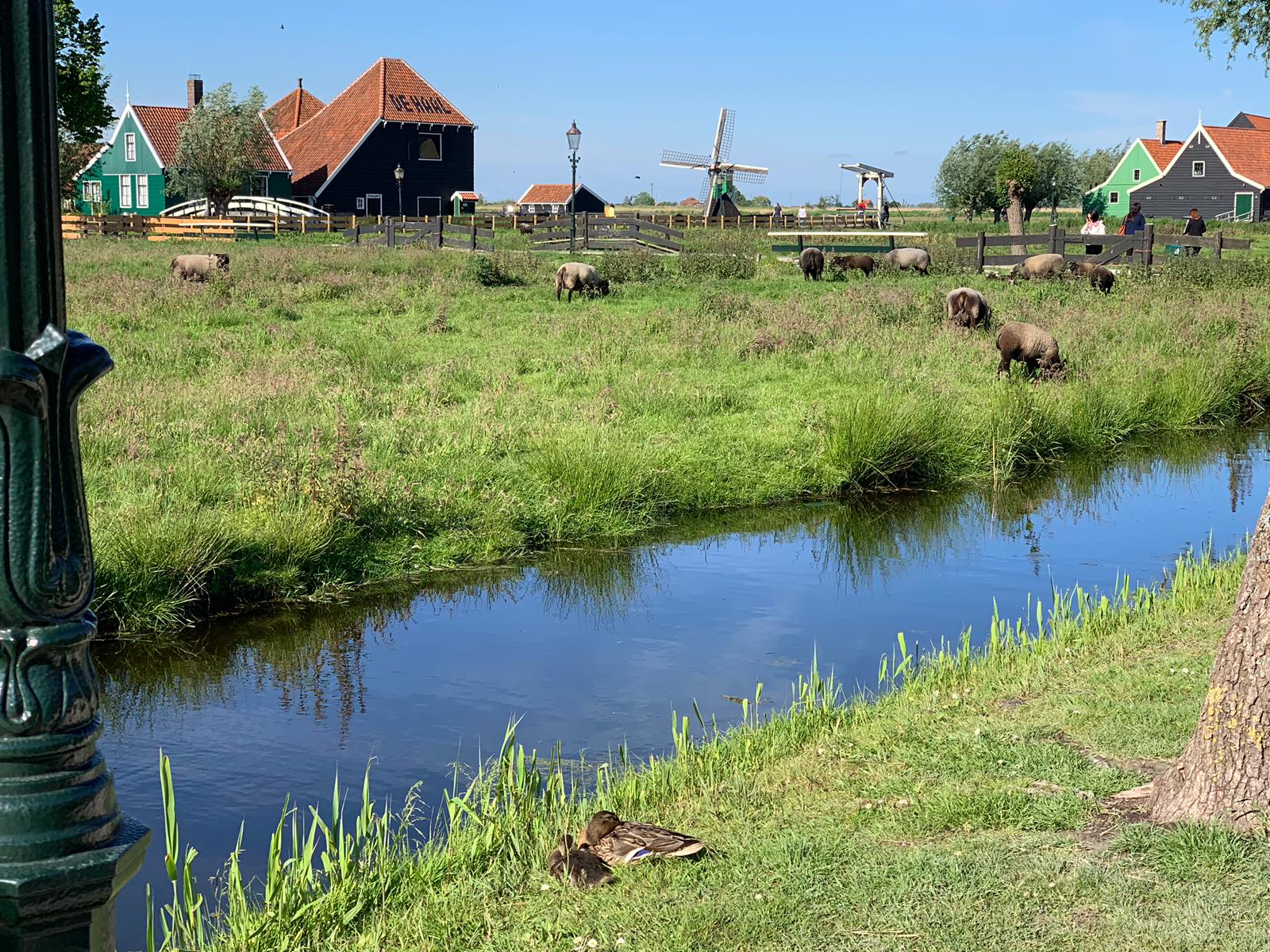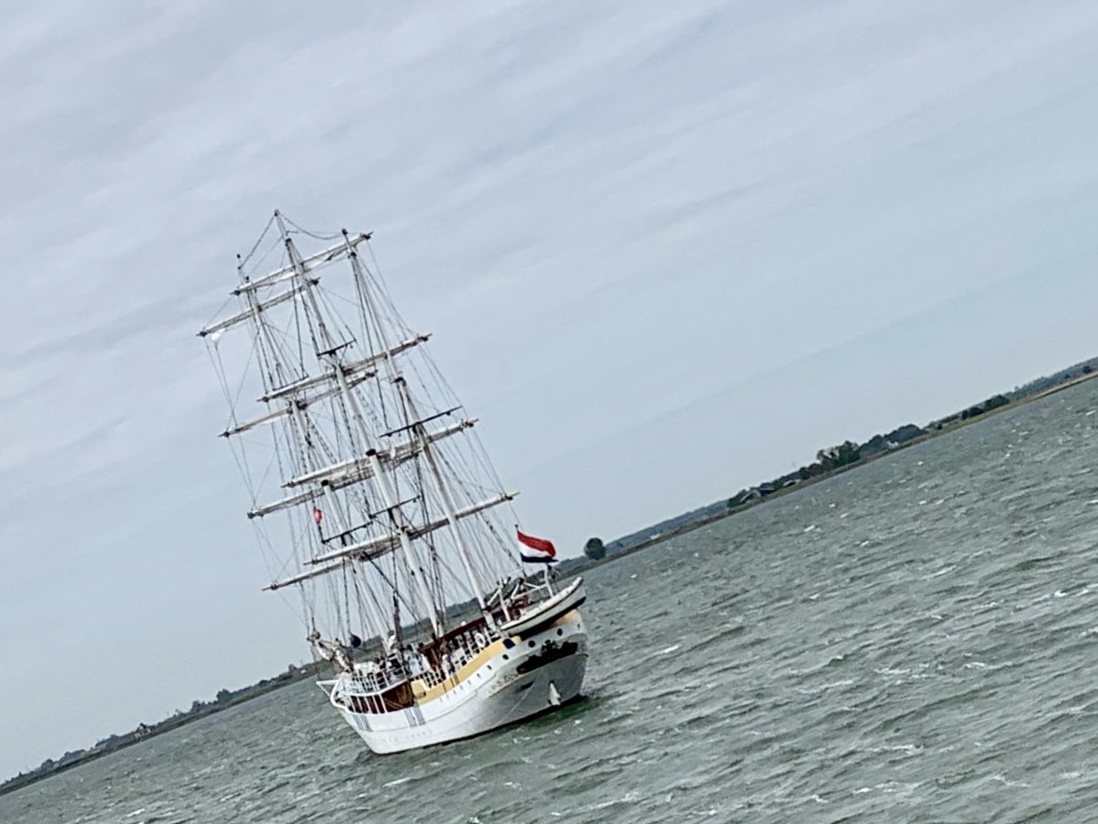 The day after we went with 2 luxe vans on a tour to Bruges and Gent.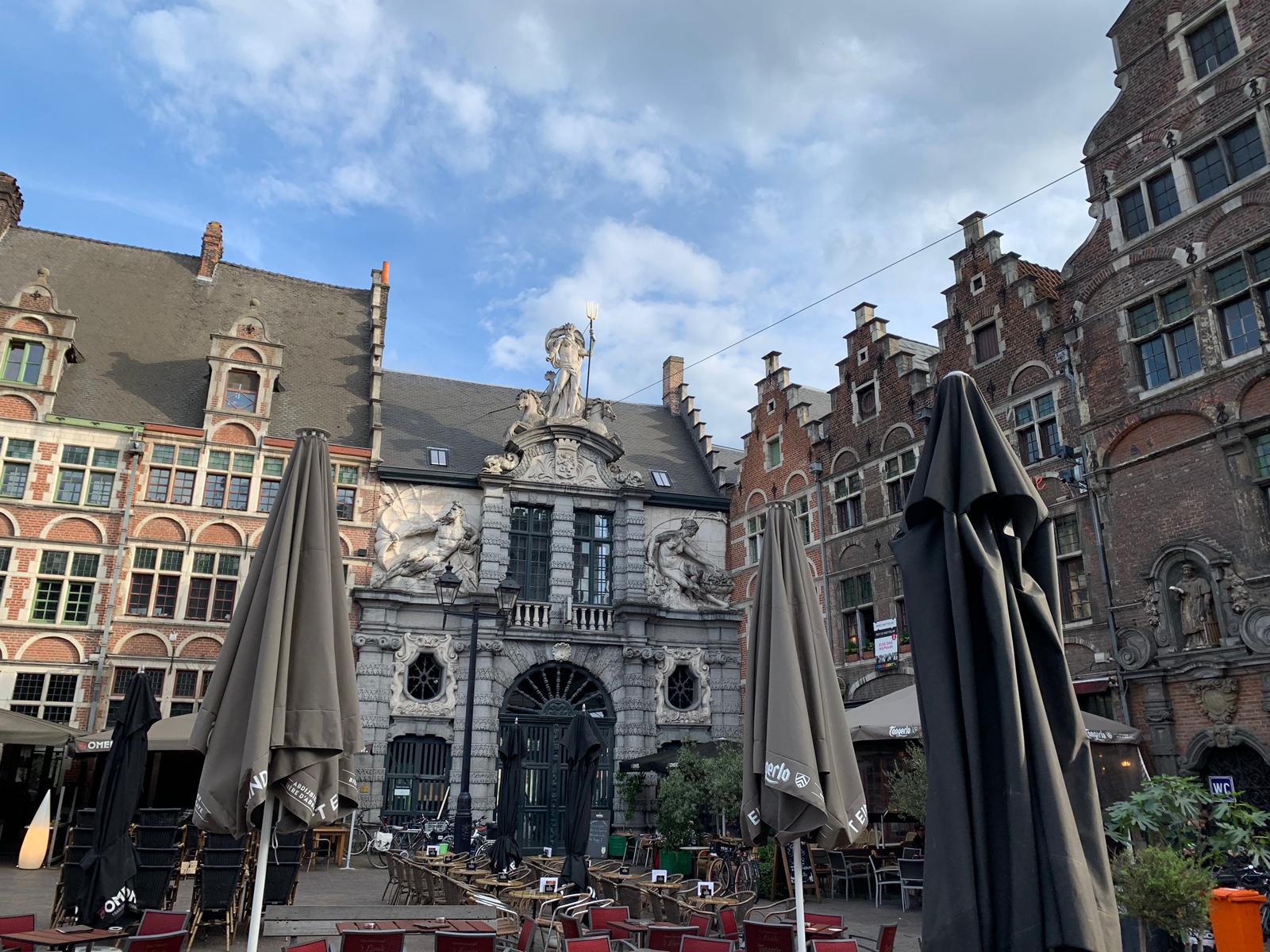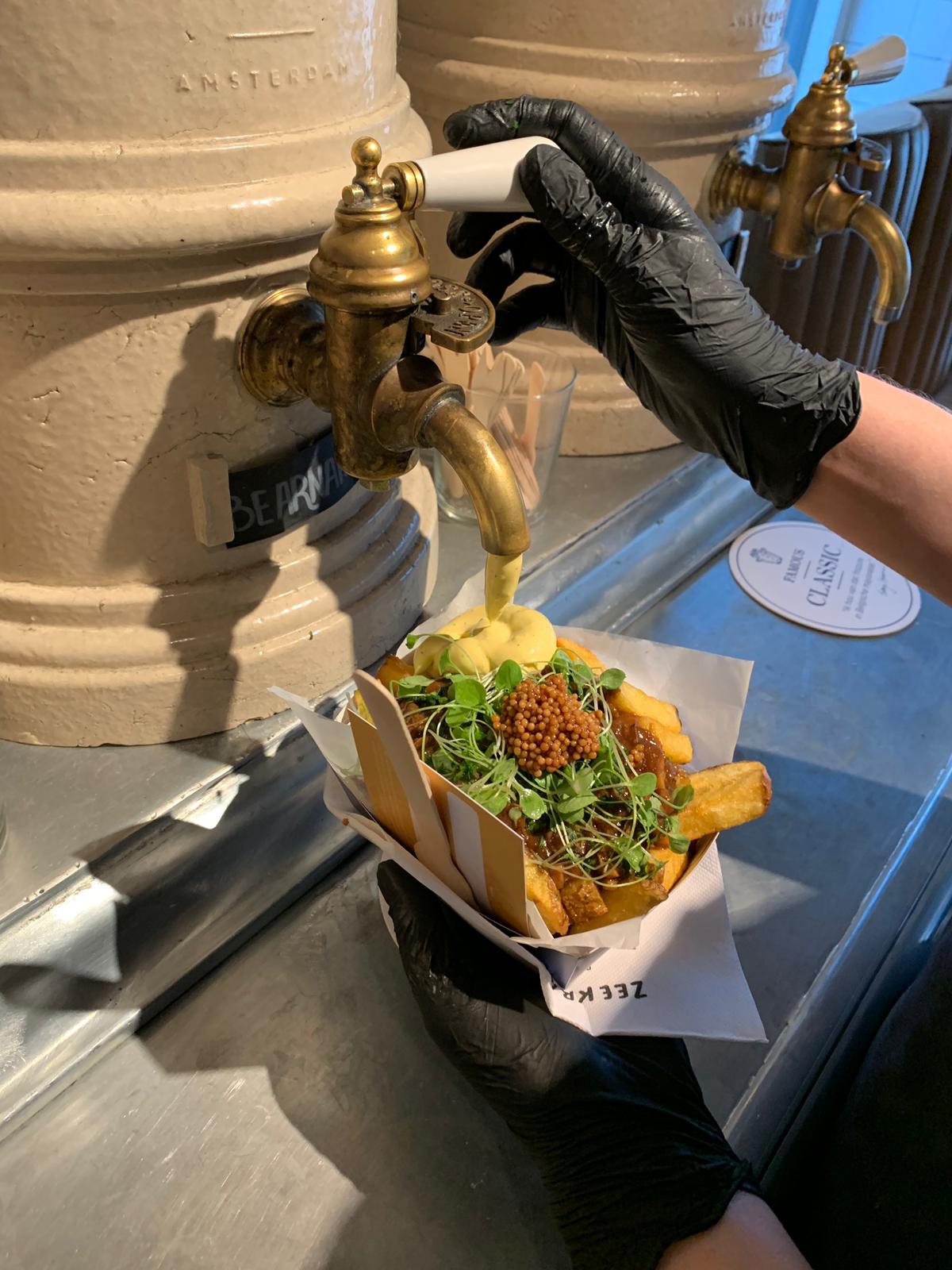 We had great days!
Do you want to visit the main highlights of The Netherlands and Belgium? Book a tour right now.